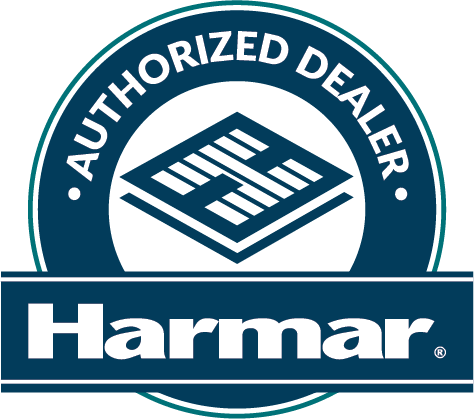 SCOOTER, POWER CHAIR & MANUAL WHEELCHAIR LIFTS

Tired of loading your mobility products by hand? Install a lift & make life a breeze with just a push of a button! We offer several style lifts for many applications. Outside hitch mounted lifts, inside Hybrid platform & also Boom style. We use top brands like Harmar & Bruno for dependability & convenience.
Our installations are top quality & clean, we take the utmost pride in every job. Full instructions are always given so you feel confident when using your new lift. We also make sure that the lift is properly compatible so your vehicle is safe to carry the weight of your scooter, power chair or manual wheelchair. At Mobility Monkey money doesn't come first, your safety does.